Bespoke Products Made For You
We photograph, design and manufacture most of our products at our workshops in Bridgnorth.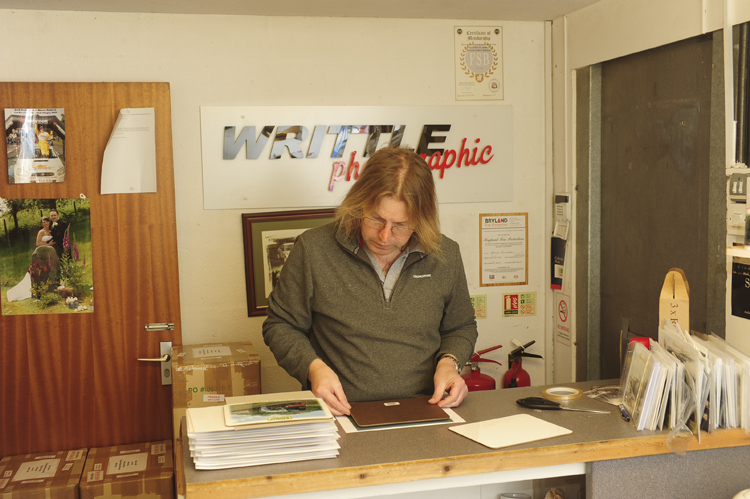 Many of our products are hand-made or hand-finished to a high standard, which gives the product and the customer a quality visual representation, and as our sales figures have proven, a higher return than most of our competitors.
Image is very important in marketing and sales with these types of products.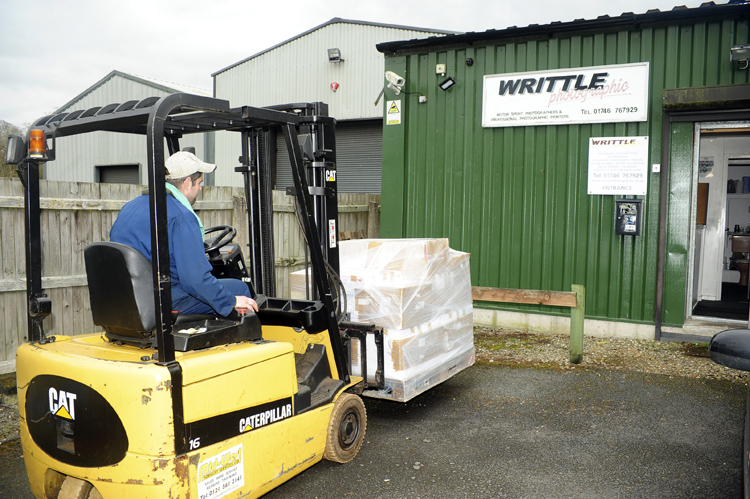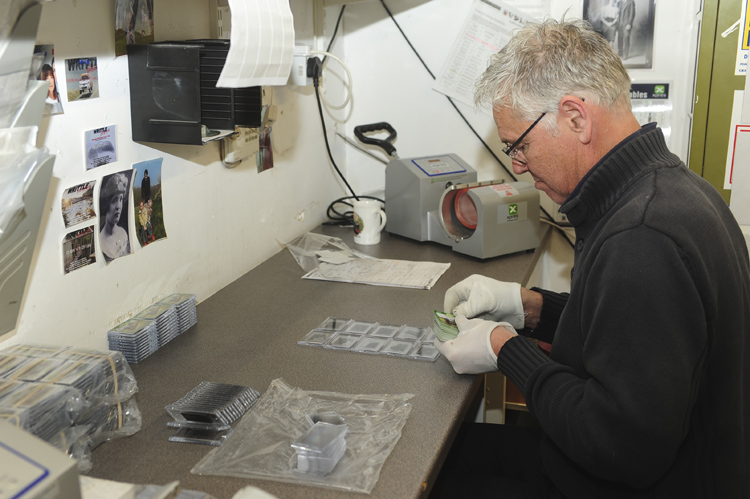 Our range of corporate and personalised merchandise includes;